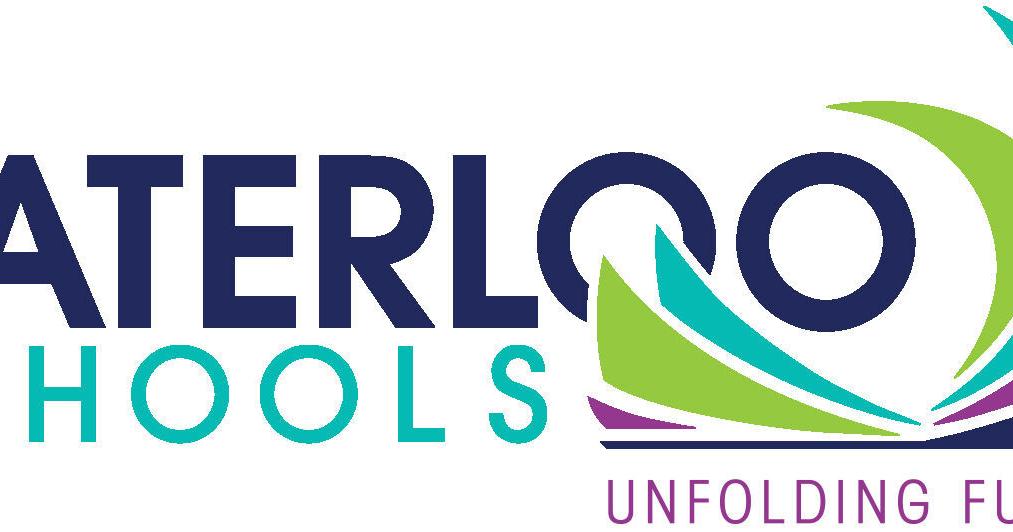 Waterloo school board to consider purchase of computer network equipment
WATERLOO — Equipment purchases for computer network upgrades at several schools will come before the Board of Education on Monday.
The board meets at 5 p.m. in the Education Service Center, 1516 Washington St.
In December, the Waterloo Community Schools sought bids for network switches and wireless access points. The technology would replace aging equipment at Carver and Central middle schools plus Cunningham, Highland, Kingsley, and Lincoln elementaries plus two other district locations. Additionally, bids were sought for equipment to replace Waterloo Schools' master enterprise wireless controllers, which serve all access points in the district.
The bids have since been evaluated and the board could approve two separate purchases.
The first could go to Goldfield Telecom LC for network equipment with a cost of $433,354. The second could go to Aercor Wireless for wireless network equipment with a cost of $172,699. This is a total cost of $606,053.
However, the district will apply for about $515,145 in e-rate assistance from the Universal Service Fund to offset the equipment purchases. That is the maximum amount of funding the district is allowed. If approved, the cost for the district would be $90,908.
Due to the e-rate funding process, the purchase will be part of the fiscal year 2024 budget.

State error could affect Black Hawk County cities' taxable values
The board could also approve the purchase of cardio equipment for East and West high schools.
East High currently has no cardio equipment, while West High's equipment is about 15 years old. The average life expectancy of the proposed equipment is about 10 years.
Two quotes were received: one totaling $162,144 from Johnson Fitness and Wellness and another for $205,158 from Competitive Edge Athletics. The recommendation from the Facilities Committee is to approve the quote from Johnson Fitness and Wellness.

Waterloo airport receives new baggage checking technology
The board could also approve:
A $16,770 change order for the Central Middle School remodeling and Waterloo Career Center expansion project.
Travel for East and West high schools' Business Professionals of America students to the national leadership conference in Anaheim, California.
A request to the School Budget Review Committee for modified allowable growth of $118,676. The additional spending authority would be utilized for costs associated with environmental projects.
Photos: Waterloo Christian girls basketball vs. North Tama in regional opener
GBBall Waterloo Christian vs. North Tama 1
GBBall Waterloo Christian vs. North Tama 2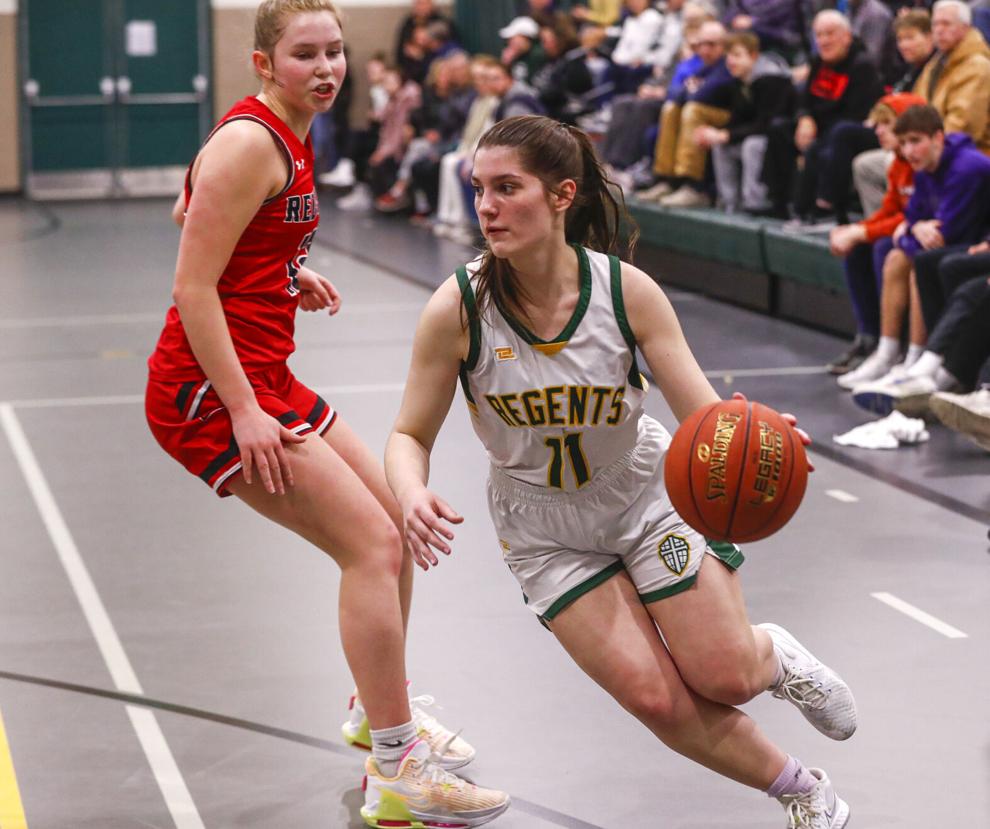 GBBall Waterloo Christian vs. North Tama 3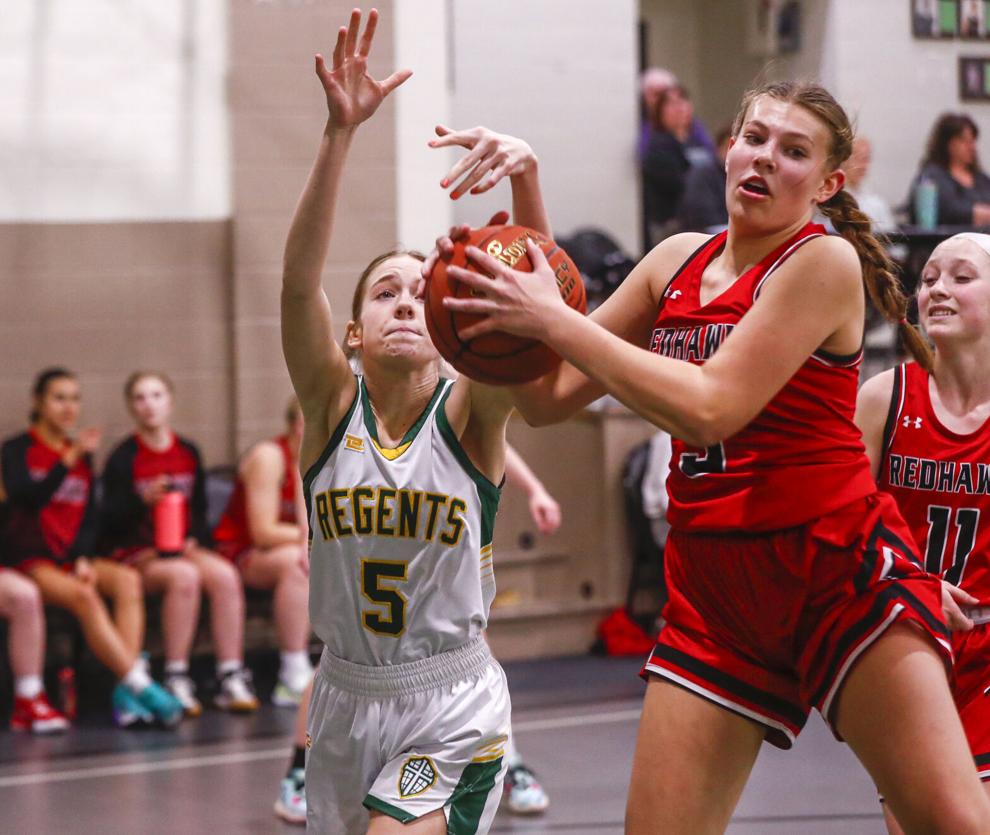 GBBall Waterloo Christian vs. North Tama 4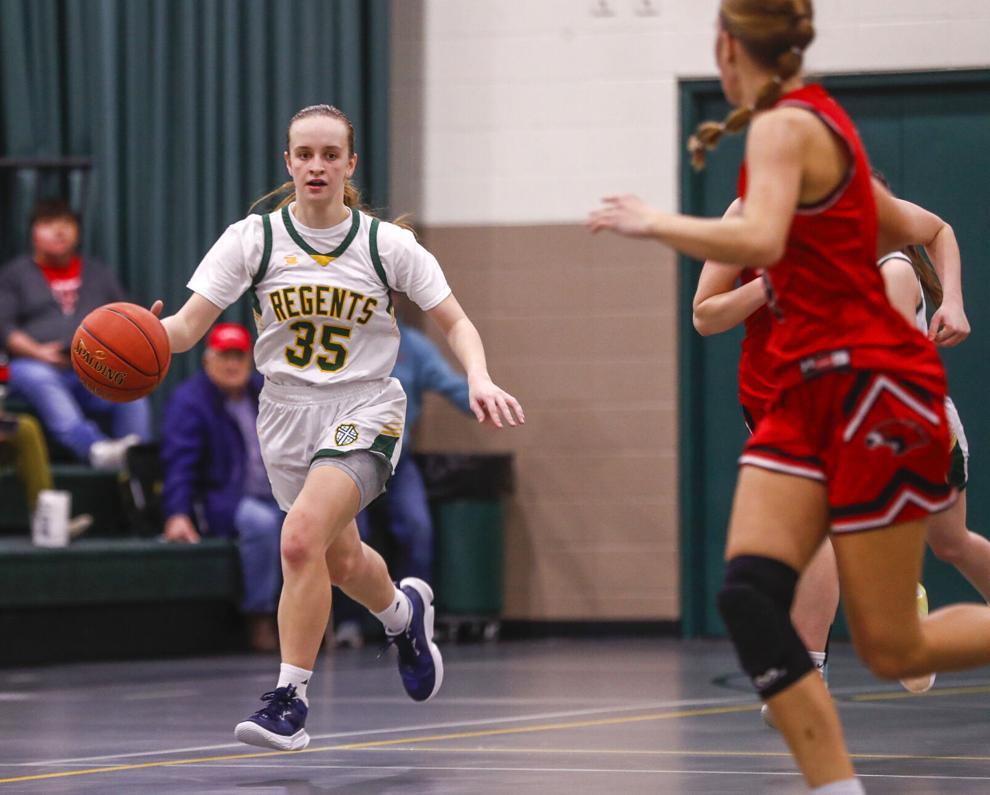 GBBall Waterloo Christian vs. North Tama 5
GBBall Waterloo Christian vs. North Tama 6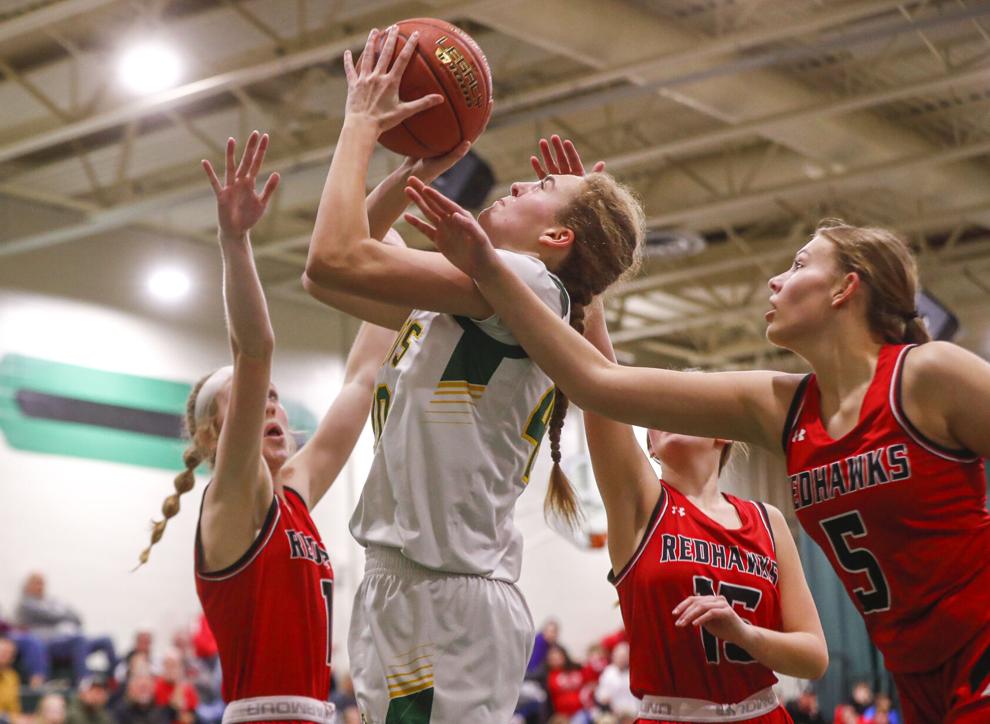 GBBall Waterloo Christian vs. North Tama 7
GBBall Waterloo Christian vs. North Tama 8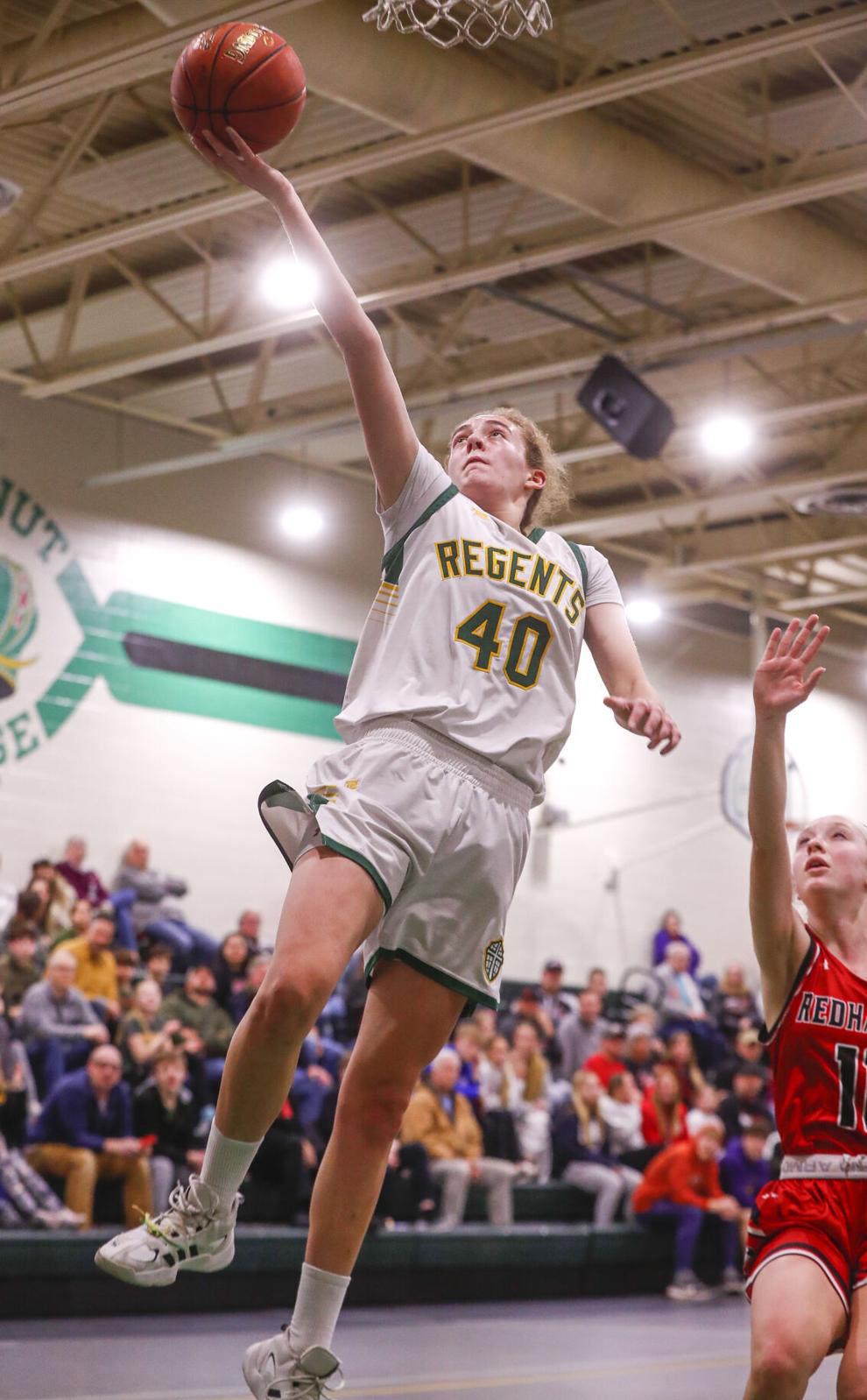 GBBall Waterloo Christian vs. North Tama 9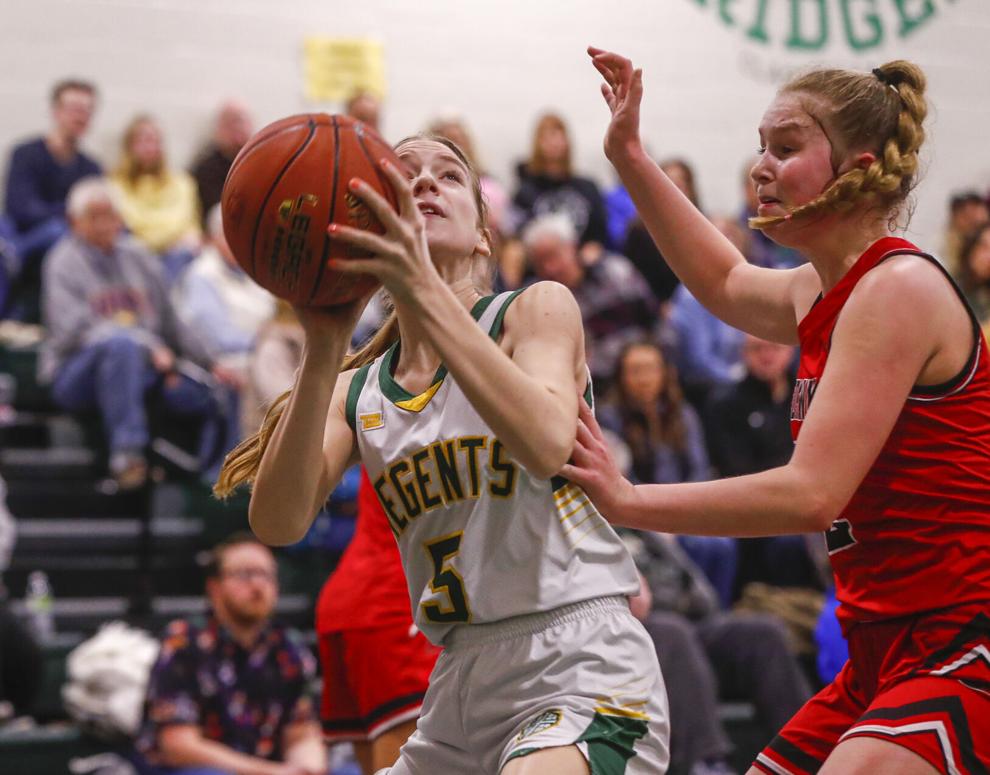 GBBall Waterloo Christian vs. North Tama 10